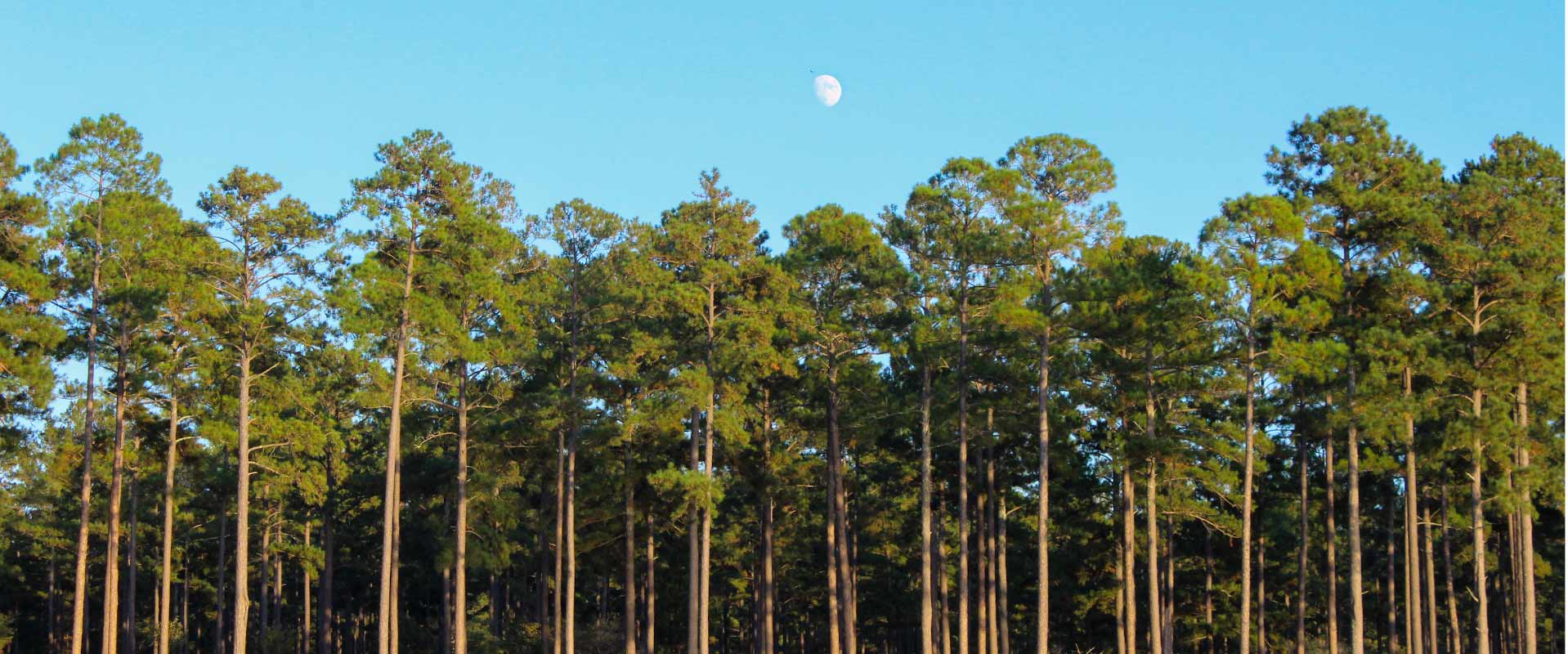 SOUTHERN PINE PLANTATIONS: Our Land Legacy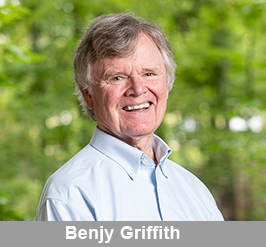 From early childhood, Benjy Griffith was drawn to the woods and took every opportunity to hunt, fish, and enjoy the outdoors. In 1984 he founded Southern Pine Plantations (SPP) to explore the growing demand for timberland, farmland and other income-producing properties in the Southeast. He built the company on his reputation of treating all buyers and sellers equally and being a man of his word.
Over the years, SPP has developed an experienced group who is well known and respected for treating people fairly and standing behind their promises. Their talent for recognizing patterns in the forestry market can best described with a creative twist on the pun — "to see the forest in the trees." This unique insight for analyzing, evaluating, and assembling large parcels of land has made them a respected leader in the industry.
The company's ability to make quick decisions and their willingness to take appropriate risks enables SPP to be more flexible in creating consistent, reliable outcomes for all involved. They work with buyers and sellers of land — private landowners, farmers, private investors, and timberland companies — who have all found considerable value from their transactions with SPP. Whether it's the purchase/sale of 5,000 or 500,000 acres of land, SPP works quickly and creatively to achieve the best balance of short-term and long-term objectives.
SPP Land now has offices in Georgia, Florida, and Texas. Since 1984, SPP has stayed true to its mission: To treat every buyer and seller fairly, be flexible, close quickly, work through complicated issues, maintain patient capital and do what they say they are going to do. SPP has bought and sold millions of acres over the last 35 years, creating substantial opportunities for buyers and sellers across the U.S.
In the early 1990's, SPP decided to branch out into commercial development as a result of an acquisition of a large parcel of land that they believed had tremendous development potential. That development and the resulting success led to the creation of SPP Commercial (SPPC).  SPPC creates strategic partnerships to acquire, develop and manage retail centers, mixed-use developments, university housing, and office buildings. Following the initial success of the company's flagship Zebulon Road development, SPP Commercial has developed many notable tracks of land, and now leases, owns and manage 16 premium properties in Macon and Warner Robins.