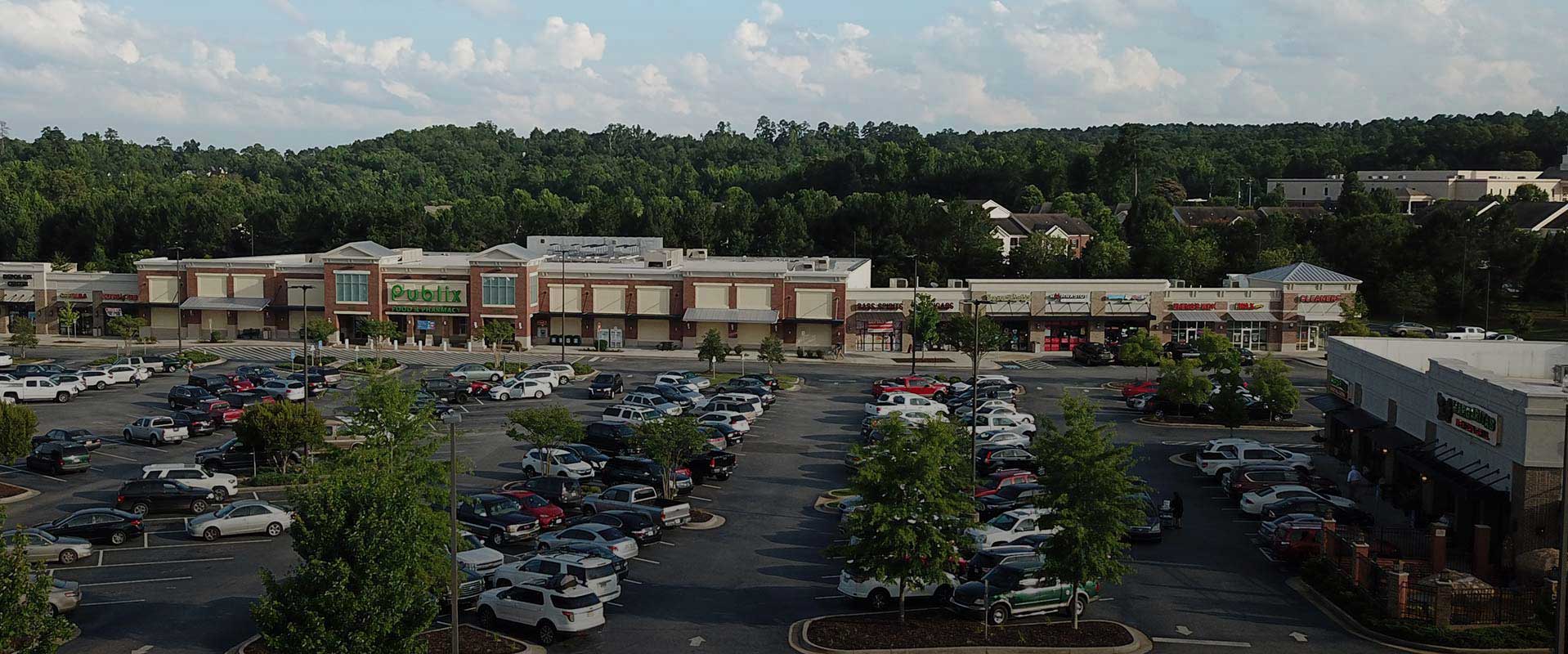 WE BUY AND SELL TIMBERLAND,
FARMS, RANCHES & RURAL TRACTS

Large acreage is our specialty.
High Traffic Retail &
Restaurant Properties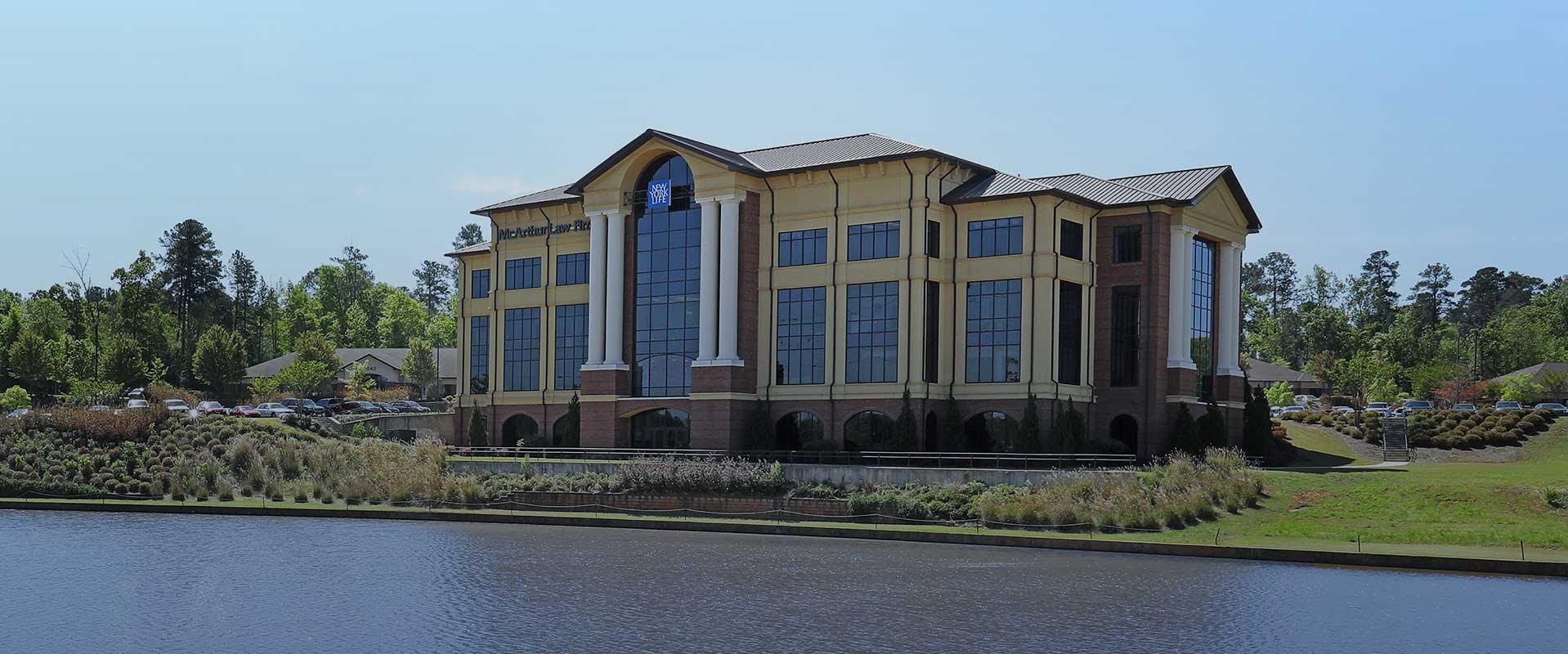 WE BUY AND SELL INCOME PRODUCING LAND

Investments for you and the environment.
MOVE YOUR BUSINESS TO THE NEXT LEVEL
Premier Commercial Property for Lease 
SPP Commercial is not your typical real estate company. We are a locally owned and operated business specializing in premium office, restaurant, and retail property for lease and development.  Our experienced commercial property team takes pride in finding the right location to help your business grow. Whether you are looking to attract affluent, well established customers or the trendy college crowd, we have the perfect space for your needs. SPP's prestigious properties are known throughout the Middle Georgia area for having high traffic and visibility that will help you stand out in the marketplace.
SPP Commercial has premium locations in Macon and Warner Robins, Georgia. We offer a wide selection of commercial property for lease that will help you increase your customer base and position your company for greater success. Move your business to the next level. Gain respect among your peers by choosing a SPP property that will suit your needs and help your business thrive.
Position Your Business for Growth
Premier locations in Macon and Warner Robins
Affluent customers in well established developments
Well-traveled locations with high volume and visibility
Locally owned with quick response to tenant requests
Since opening our location at Mercer Village, we have doubled our revenue and customer base and have seen consistent year over year growth. Our family has three Margaritas restaurants at properties that SPP Commercial manages. They are great landlords for their properties and our restaurants are growing and thriving.
Brad Cork
Owner of Margaritas at Mercer Village
SPP Commercial Group is the best landlord that I have ever worked with! We knew where we wanted to be and how we wanted to expand our business and this location was a golden opportunity for us.
Linda Brambila
Owner of Merle Norman Studio
Susan was so perceptive and totally understood our business and the precise, discreet environment that would work for our clients. Our office at The Armory is uniquely qualified for us, and we could not be happier. They are very responsive to our needs and we have referred many clients to them.
Patsy Barron
Founder/President of Career Smart
There is no hidden agenda with SPP Commercial. They are very straight forward with their communication and made our transition to this location painless. Our lease includes janitorial services and they have a property manager onsite which makes things easy and convenient for us.
Marty Holmes
Regional Director for Active Minerals
My Sport Clips franchises at Plantation Centre and Lake Joy Pavilion are my highest revenue stores. I can count on SPP Commercial Group to provide great locations, service to their tenants, and quick response for maintenance issues. They take care of their properties so I can take care of my business.
Jarrod Durden
Owner of Sport Clips
The biggest positive for us was that SPP Commercial really looked out for our best interest. Instead of pushing us toward a space that was out of our price range, they kept their eyes open for a property within our budget.
Jeff Rucker
Owner of Mathnasium
The SPP Commercial Team are the best people we have ever rented from – hands down. No matter what department you are talking with -- leasing, accounting, or maintenance – everyone is very professional and extremely responsive to our needs.
Mandy Robbins
Owner of The Vapor Shoppe
Transitioning from owning my building to renting was a big financial decision for me, but relocating to Plantation Centre has been a game changer for my business. We made up the difference after 10 months of being in this location and have been growing ever since. I've been in this location for 19 years and the SPP Team has been super to work with. I plan to stay here forever!
Howard Hightower
Owner of State Farm Agency
The best thing about SPP Commercial is they have lots of property options and sizes for you to choose from. They are forward thinkers in planning their developments close to high traffic, affluent areas that are good for business owners in the area. They oversaw our new space construction details while I ran my other office and what I thought would be a 6-month process was done in 2 months.
Jason Kent
Owner of Kent Physical Therapy
SPP Commercial Group provides quality service combined with a passion for others, which is hard to find in today's business world. The entire SPP Team has been caring and concerned from day one and their consistency has given me the drive to keep striving towards my business goal which is to save as many lives as possible. When I think of SPP Group I think of Southern Hospitality at its finest!
Violet Poe
Owner of Right Start
Buying a franchise is a big investment and can be a high anxiety time of your life. Susan and her team were very understanding to the challenges that a new business owner faces and helped us work through financial, legal and even franchise issues that sometimes arose. When you work with SPP Commercial, you are getting someone who listens and cares about the success of your business.
Danny Worthington
Co-Owner of Growler USA
Explore Properties
Find Property in your City